Haven Institute was formerly known as SWiM Relationship Academy. It is the arm of the organization that runs research-based relationship educational programs that guarantees value.

Our courses equip participants with the practical and contemporary information that are not only relevant to present day relational challenges, but also on how to make informed marital choices and on how to build a healthy and more satisfying marriage. These principles promote relational resourcefulness, restoration and maintenance.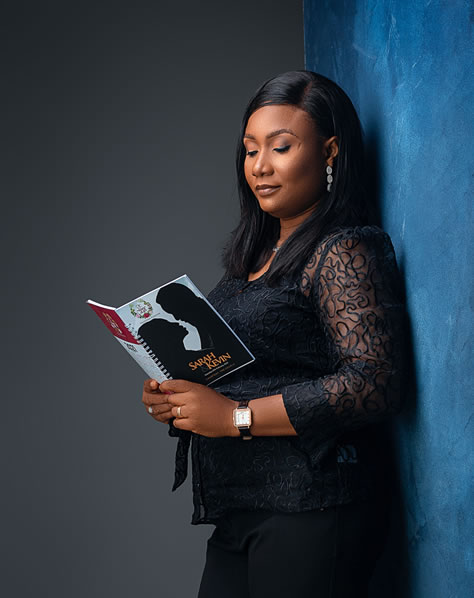 Our Recent Online Courses
Sign up for our newsletter
We provide a safe and confidential environment where personal, and relational conflicts are resolved. Couples gain clarity and a more intimate relationship that thrives is restored.