We provide a safe and confidential environment where clients are helped to resolve relationship/marital conflicts, gain clarity and restore couples to a more intimate relationship that thrives.
We provide four (4) essential services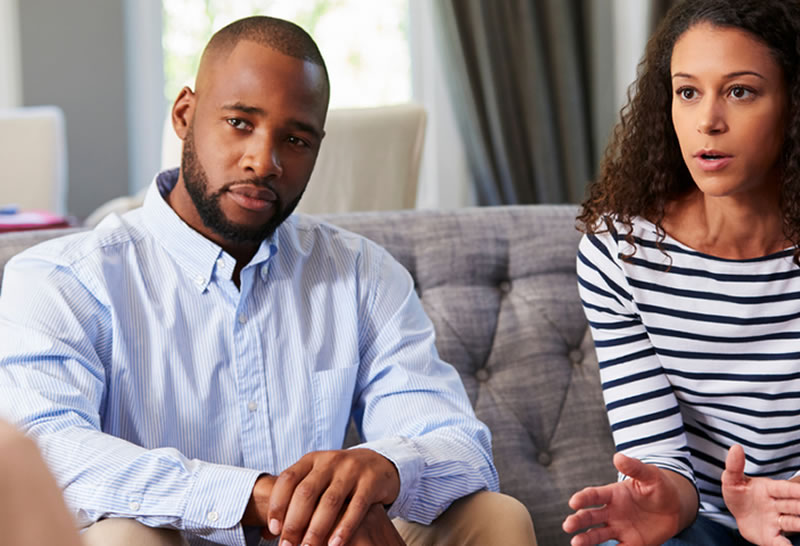 Couple Therapy: Our couple therapy has helped several couples with already troubled relationships walk through their differences. We specialize in facilitating courageous conversations between couples that leads to depths of intimacy and bliss. We have very high success rates especially in cases of infidelity and conflict resolution.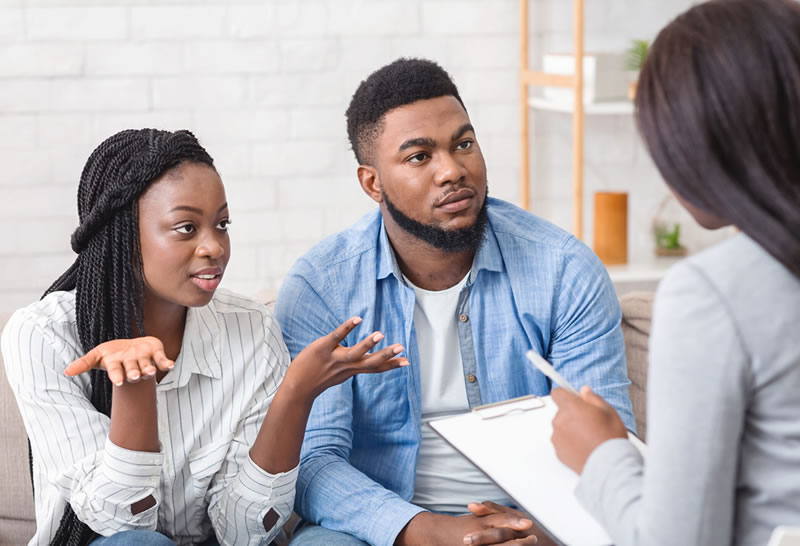 Singles' Profiling: This service helps engaged singles predict accurately how their personalities are likely to clash in future. It also equips them with skills to avert conflict and to live intimately in their marriage.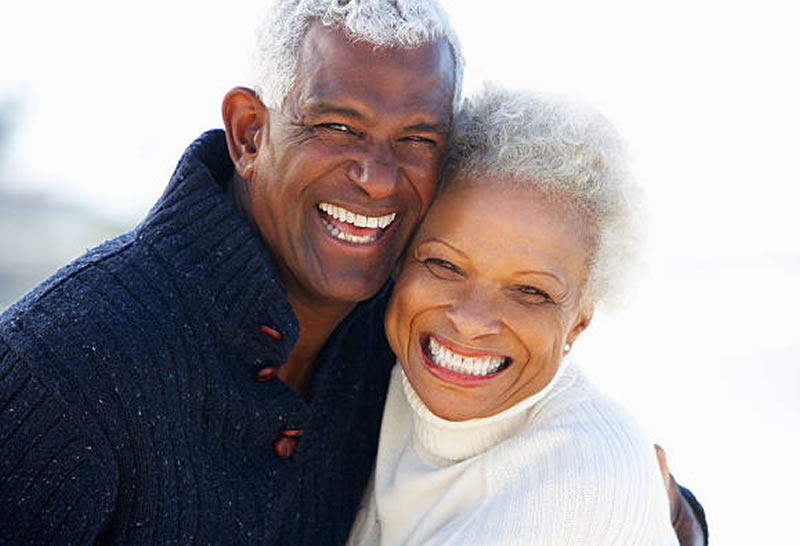 Marital Health Assessment: We encourage couples who have been married for over 5 years to take this assessment to ascertain the health of their marriage. Most couples drift apart and their marriages have become toxic over the years without the partners knowing. Both parties have learnt coping mechanisms that foster pseudo peace. This service helps couples to prevent their marriage from degenerating to combats which ultimately leads to divorce.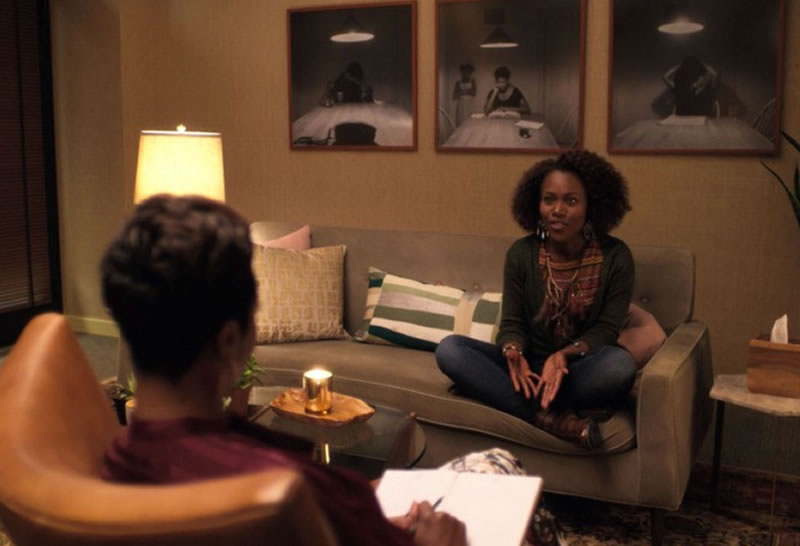 Individual Therapy/ Emotional Wellness: If you feel oppressed, suppressed, repressed or depressed we encourage you to come in for this person-centered therapy.
We nurture individuals who have been scarred as a result of being in abusive relationship or marriage back to health. They are also equipped with the skills to make informed decisions in the future
We help people who feel overwhelmed, hopeless or emotionally exhausted to gain clarity, self-awareness and self-mastery. This helps them to optimize their full potential