People want to be truly happy in their marriages and personal lives but simply lack the skills to make it happen.
At The Marriage Haven, couples who come to us feeling unhappy, unseen, unheard and unsatisfied in their marriage leave with renewed depths of intimacy. Also, individuals who are lonely, depressed and directionless are nurtured to gain clarity and new zest for life.
We are a family oriented therapeutic corporation positioned to provide emotional healing and health to couples and individuals seeking wholeness and wellness. We do this by providing support and teaching skills that combat issues on a deep psycho-emotional level which prevents the reoccurrence of such issues.
We are huge on respecting our client's personal values while observing strict confidentiality.
We provide two major essential services, therapy and education respectively known as: Haven therapy and Haven Institute.
---
---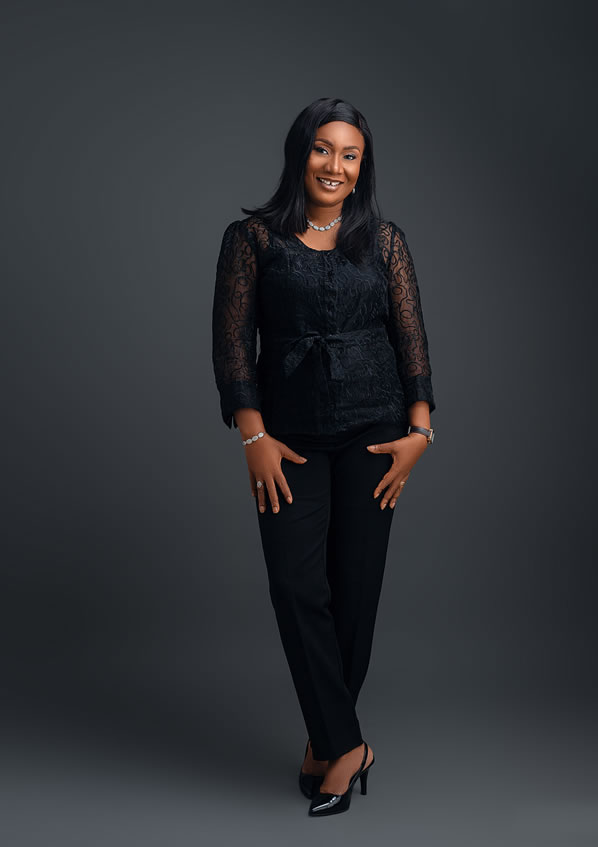 "I dream of living in a world filled with healthy marriages and relationships."
Through my education, professional experience, and personal life experiences, I passionately love to serve adults in insecure or distressed romantic relationships; I nurture them until they are able to experience soul-deep intimacy.
I have helped to resuscitate several distressed marriages. I have recorded very high success stories especially in cases of infidelity and conflict resolution amongst couples. It gives me great joy to equip couples with skills to surmount their initial challenges...
Welcome to The Marriage Haven - a therapeutic Corporation where troubled relationships are nurtured back to health

Founder/Lead Therapist
---
ADDRESS
---
Suit 16 Mustard Seed Plaza,
plot C7, Road 521,Off 5th Avenue Gwarinpa,
Abuja, Nigeria.
---
OPENING HOURS
---
Monday - Friday
09:00 AM - 05:00 PM
---
CALL US
---
Monday - Friday
(234) 9080088503